Teampedia:Bureaucrats
From Teampedia
Template:Pp-move ​Template:Pp-move-indef
This page documents an official policy on Teampedia.
It has wide acceptance among editors and is considered a standard that everyone should follow. Except for minor edits, please make use of the discussion page to propose changes to this policy.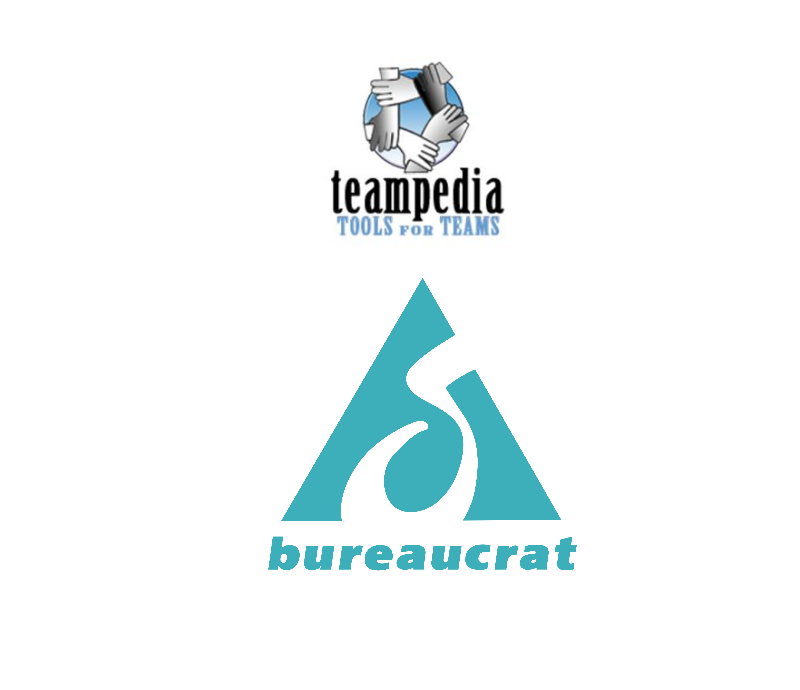 Bureaucrats are Teampedia (TEAM) users who have the technical ability to grant Bureaucrat, Active Administror, Testing Administrator, AbuseFilter Editor, ChatModerator, Rollback, and/or bot privileges to other users via Special:UserRights.
They, along with the Active Administrators Group, are the maintainers of this wiki, and help the wiki run smoothly having access to a few more features than do regular users.
Bureaucrats manage and watch Admin Tools Wiki:Requests for rights (shortcut → TEAM:RFR), an important place here at ATW. They promote users to Testing Administrators soley via formal requests made at TEAM:RFR. For other privileges, users may approach an active Bureaucrat via the latter's talkpage.
Bureaucrats also monitor and maintain the Noticeboard, making sure that all the posts have been resolved.
Bureaucrats are themselves chosen by the Bureaucrat cadre here at Admin Tools Wiki.
List of Bureaucrats
Template:Anchor
20:07, June 11, 2018 (UTC)
| | | |
| --- | --- | --- |
| Active Bureaucrats | Inactive Bureaucrats | |
See also